History of the gallery
Philippe Zoï represents the second generation in a line of connoisseurs.
Founded before 1945 and handed down from father to son, this family enterprise specialised in European arts from the second half of the nineteenth century.
After practising antique dealing since in the 1980s, Philippe Zoï settled in 1997 at the Louvre des Antiquaires, and is now counted among the best representatives of French taste of the period.
Philippe Zoï installed in December 2012 a new setting for his gallery Tobogan Antiques at 14 avenue Matignon (Paris 8e). The new spaces divided by artistic themes over 250 m2, close to the world famous Champs-Elysées avenue, offers the worldwide clientele a selection of objets d'art reflecting some of the major artistic movements of the French nineteenth century – such as the Second Empire, Japonism, Orientalism or the Greek and Egyptian Revival styles – whose creators, awarded at the various Universals Exhibitions, are now widely represented in French and international museums.
As a member of the French National Syndicate of Antiquarians and the National Company of Experts in Paris, Philippe Zoï is a recognised expert in the second half of the nineteenth century furniture and decorative arts, pursuing the family tradition of giving meaning to the words 'knowledge' and 'quality'.
With an experience of over thirty years, Philippe Zoï also offers his interior design services.
He has indeed created for the gallery specific thematic environments to house his art collections. His department and architects will be happy to help you with all your decorating projects.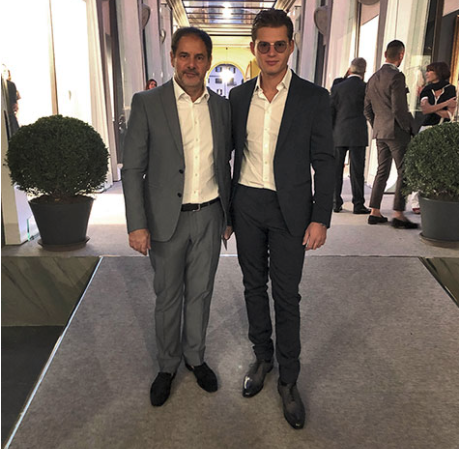 Tobogan Newsletter
If you want to be up-to-date with our new acquirings you can sign up to our newsletter.